Thank You for Making Our 2018 Shoe Drive for Street Help a Success
Thank You for Making Our 2018 Shoe Drive for Street Help a Success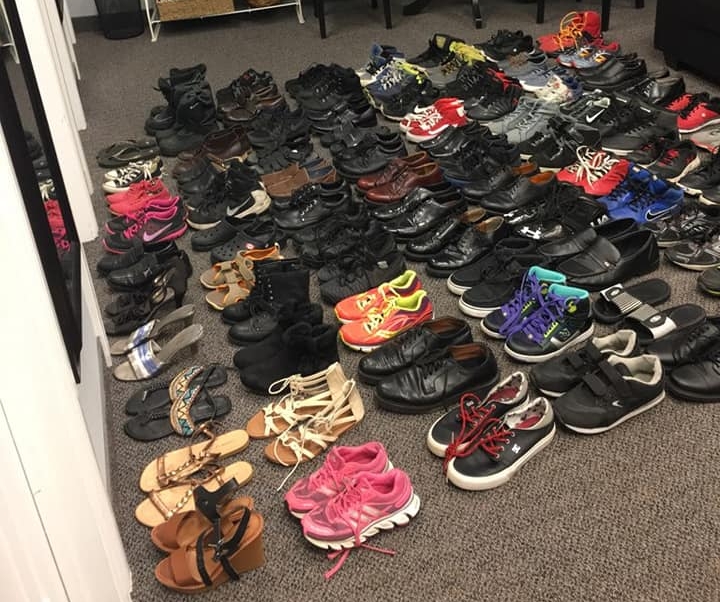 From the beginning of April through the end of June 2018, Monty Formal Wear was proud to offer a promotion that allowed students who were attending prom or graduation from high school or grade eight to donate their gently used shoes and receive $10 off of their formal shoe rental. These shoes were then donated to Street Help Homeless Centre to assist those in need. We are happy to report that this shoe drive was a tremendous success, with over a hundred pairs of shoes being collected and donated. Some of our amazing customers even went as far as to donate more than one pair of shoes during the drive.
Our shoe drive was a win-win for students and Street Help, allowing students to save money on a great pair of rental shoes for their big night while also helping those less fortunate by supplying them with quality footwear. The shoes that were donated were in good condition, and will go a long way towards helping Street Help's clients now and down the road.
At Monty Formal Wear, we believe that people deserve dignity and respect, and that giving back to our local community is one of the most important things we can do. A quality pair of shoes can not only help somebody in their day-to-day lives now, but can help make a difference in finding meaningful employment in the future. For over two years we have donated our discontinued men's rental formalwear and dress shoes to Street Help, and our shoe drive has allowed us to give more shoes and a wider variety of them to this great cause thanks to the generous contributions of our customers.
Thank you again to everyone who contributed to our shoe drive. Your support means so much, and we look forward to our next opportunity to give back with your help. Street Help is always in need of sturdy footwear of all sizes, so your donations throughout the year are always appreciated.
Street Help Homeless Centre has been helping the homeless community in Windsor for over seventeen years, and offers their clients with food, emergency shelter, clothing, job search assistance and other services to help them improve their lives. To learn more about Street Help and how you can make a difference, click here or call them at 519-977-9200. To learn more about our 2018 Shoe Drive, please click here to read coverage of the event in the Windsor Star.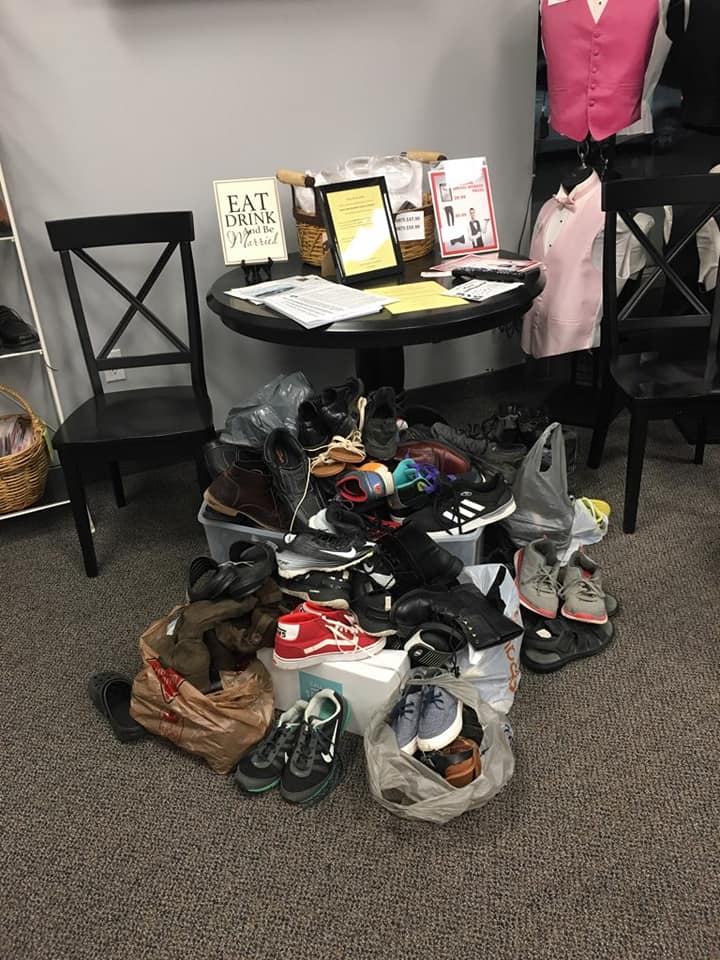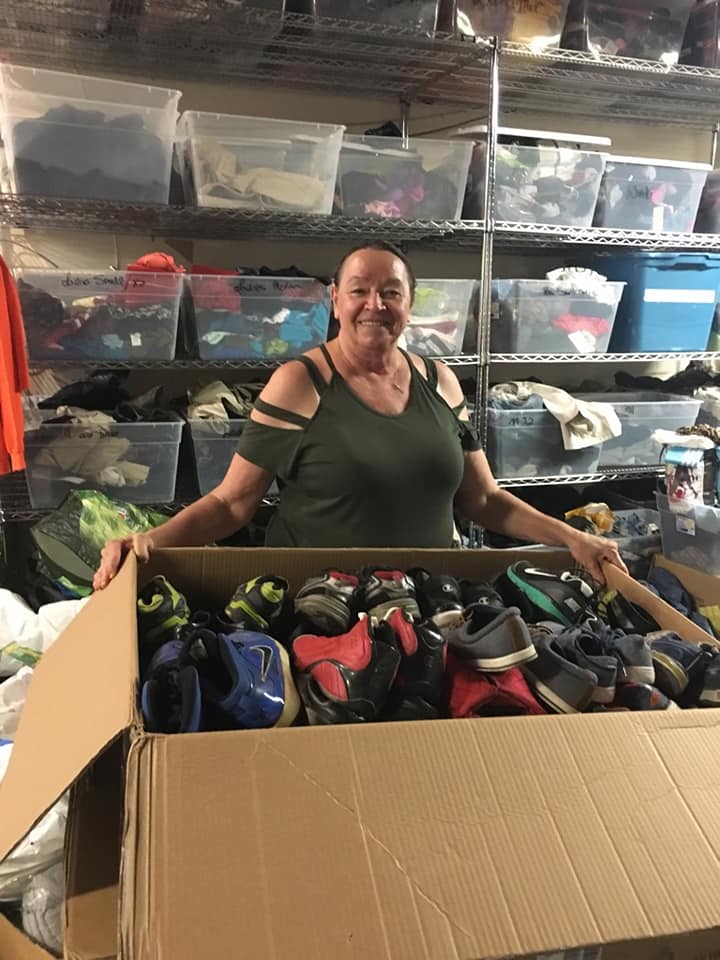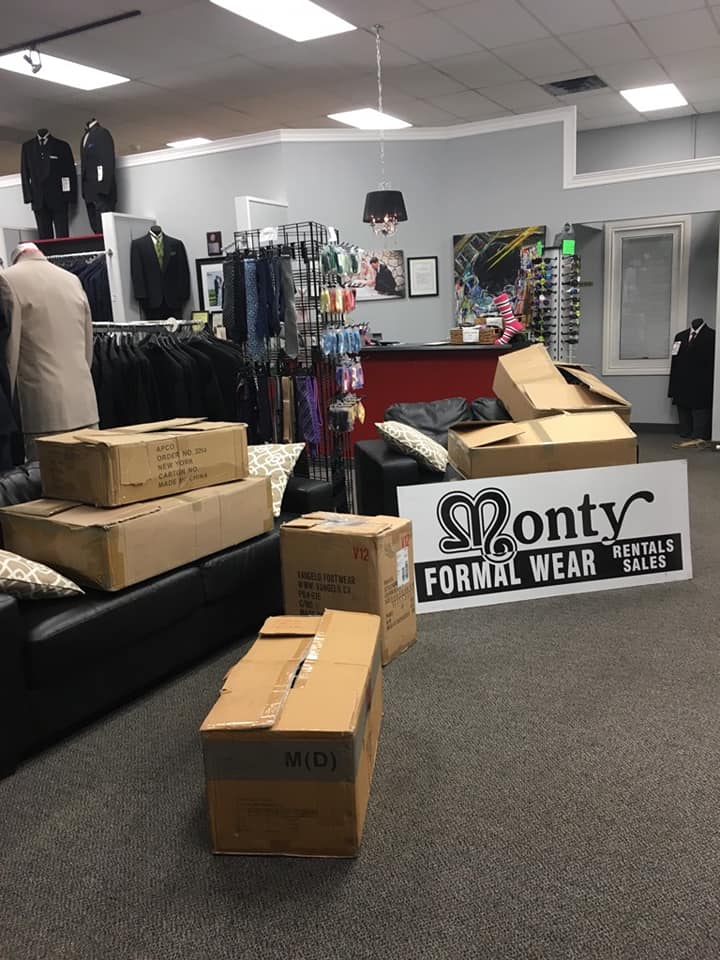 ---