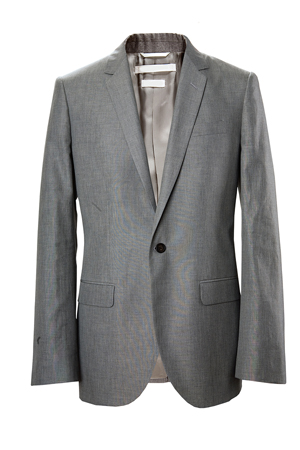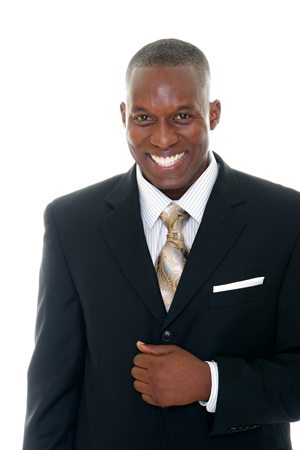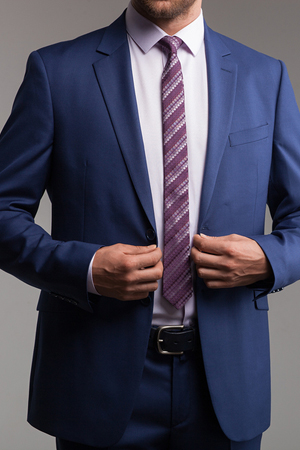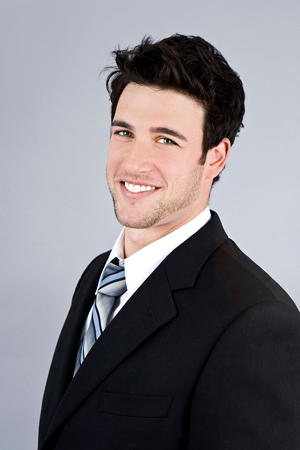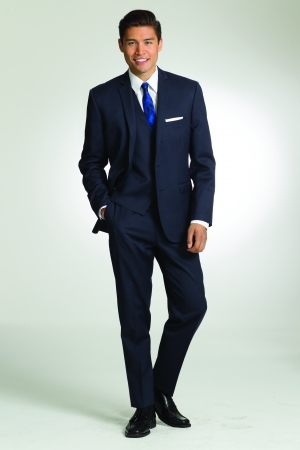 *Suits may not be exactly as shown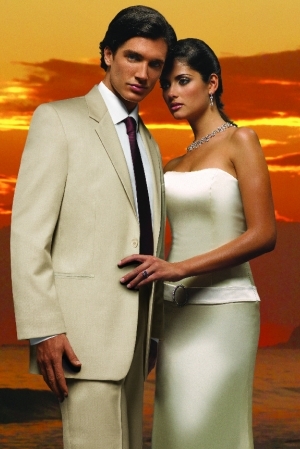 Whether you need it for work, a job interview, a wedding, or any other special occasion, the right suit creates the perfect look and helps you stand out. With our great selection of suits from many of the top brands to go along with on-site custom fittings, Monty Formal Wear can help get you the right suit and the perfect accessories to go along with it.
At Monty Formal Wear, we offer both suits for sale and suits for rent, and we want our customers to know about the advantages of renting a suit from us. If you're looking for a suit for a special occasion, or need one for a growing child, or if there is reason to believe that your size or fit may change before you need the suit next, renting a suit is a great way to have the outfit you need and to save money without buying a suit you may not be able to use again.
We offer suit rentals for all sizes, from children's sizes through XXXL, to make sure we have suits available that will fit you. With our on-site alterations, we'll make sure that you get the right for your suit jacket and pants, and we carry all of the accessories you need to make the outfit complete. Our expert staff can also help you put together the right outfit for any occasion.